I'm Nigel Darren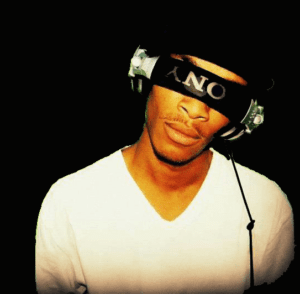 Dj Nigel Darren, is an Entertainment Specialists, with Bands, Disc Jockeys, Weddings, Bar/BatMitzvahs, and Corporate events. Nigel's journey began professionally back in 2002 four years after discovering not only his passion, but his god given talent. Starting off in Atlanta, provided him with a humble beginning blessed with knowing the right people, which always ensured his advancement. What started off as spinning at "Club 112" or "Club 908" in those early days, eventually resulted in working with lyrical icons such as: Lazy Bone, Lil Jon, Ying Yang Twins, and more.
Listen to my latest mixes online
This weekend we had the pleasure of celebrating Jade and Josh's B'nai mitzvah.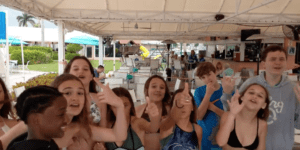 Today we're at Coral Ridge Yacht Club. Our really good friend Doug, and his family had a birthday party for this 13 year old daughter. It was Amazing, we haven't seen the daughter since her 10th birthday party a few years back.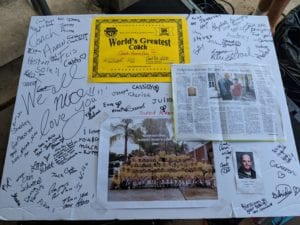 Today we're working with one of my favorite groups, Christian Homeschool Athletic Association or as everyone else knows them as Saints International .
Don't take our word for it
"I vouch for it. I trust my business to it."
Nigel Darren